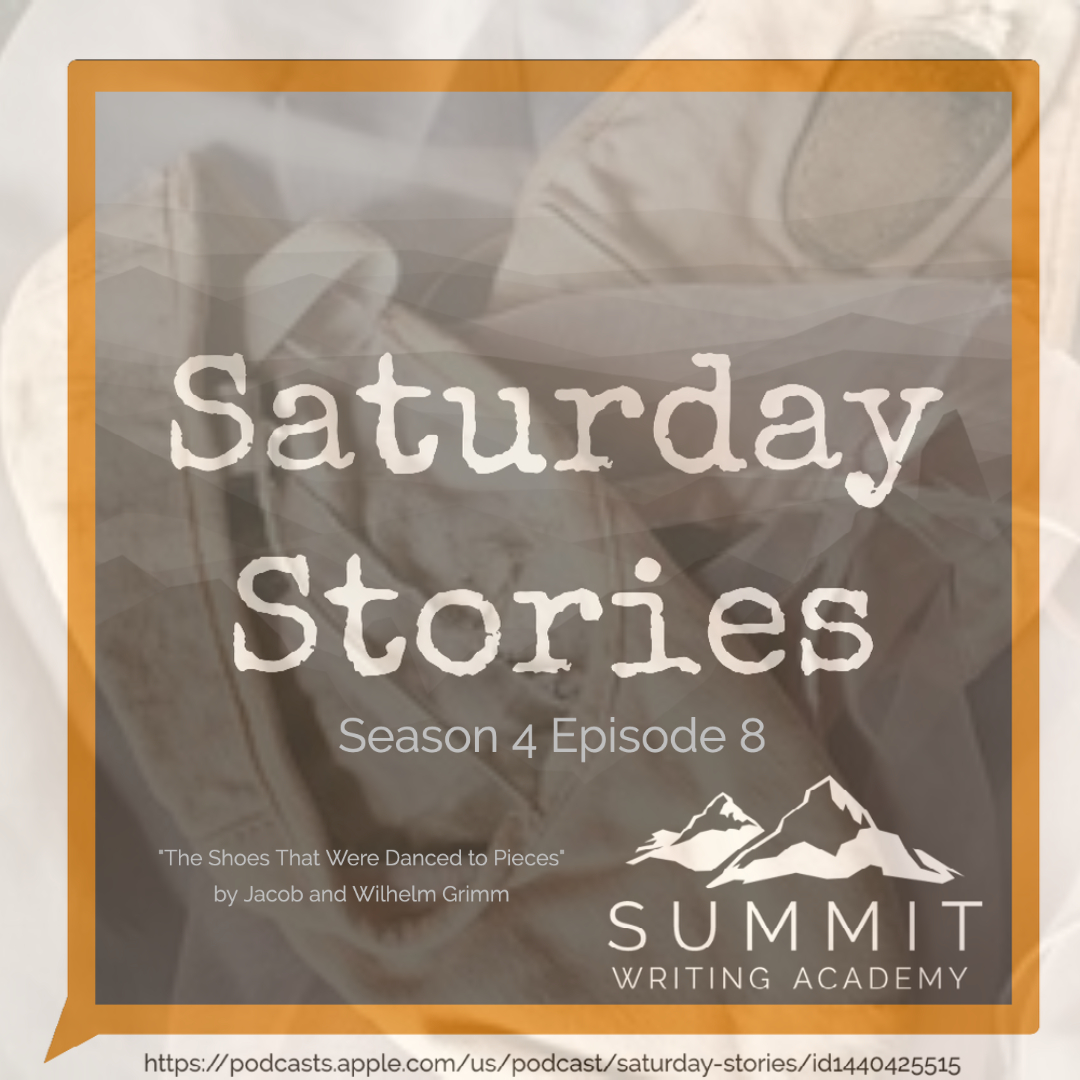 Enjoy a short fairytale while you do a 10-minute task today. Or, take a 10-minute break and relax while you listen. It's a win either way!
Sponsored by: Summit Writing 
Write your next essay in an hour.
That's zero to done in 60 minutes with the 
ALL NEW Summit Writing System. 
Get it done at summitwriting.net