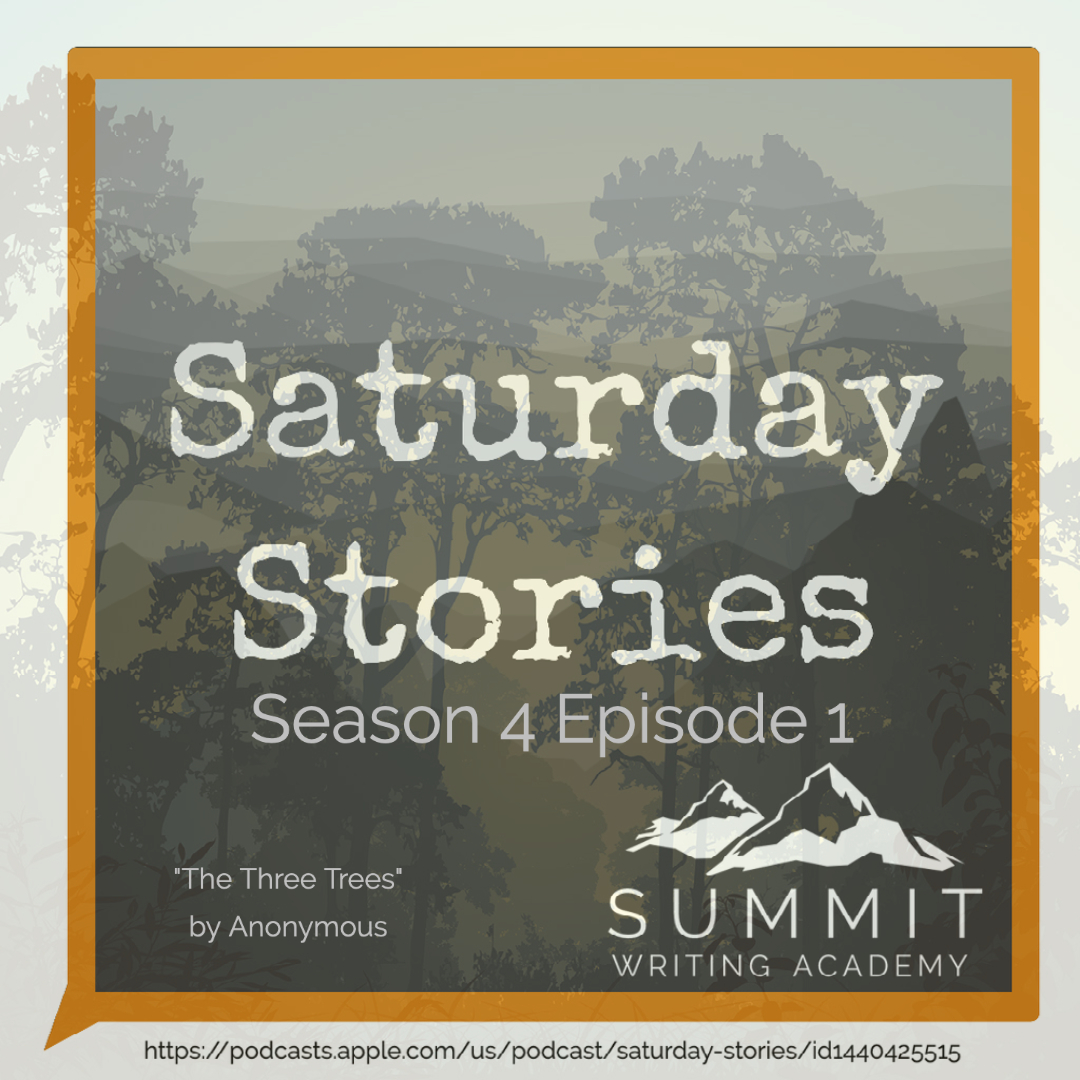 Welcome to Season 4!
I've selected 13 stories in a variety of genres and styles and look forward to sharing them with you in the coming weeks.
I invite you to join the Saturday Stories Club™. You'll be the first to know about Saturday Stories events and have instant access to resources that will help you improve your English language skills.
In this episode, you'll hear a modern parable written by an anonymous author. The story offers a reminder that although life may turn out different than you had hoped, you may end up impacting others in ways you never imagined.