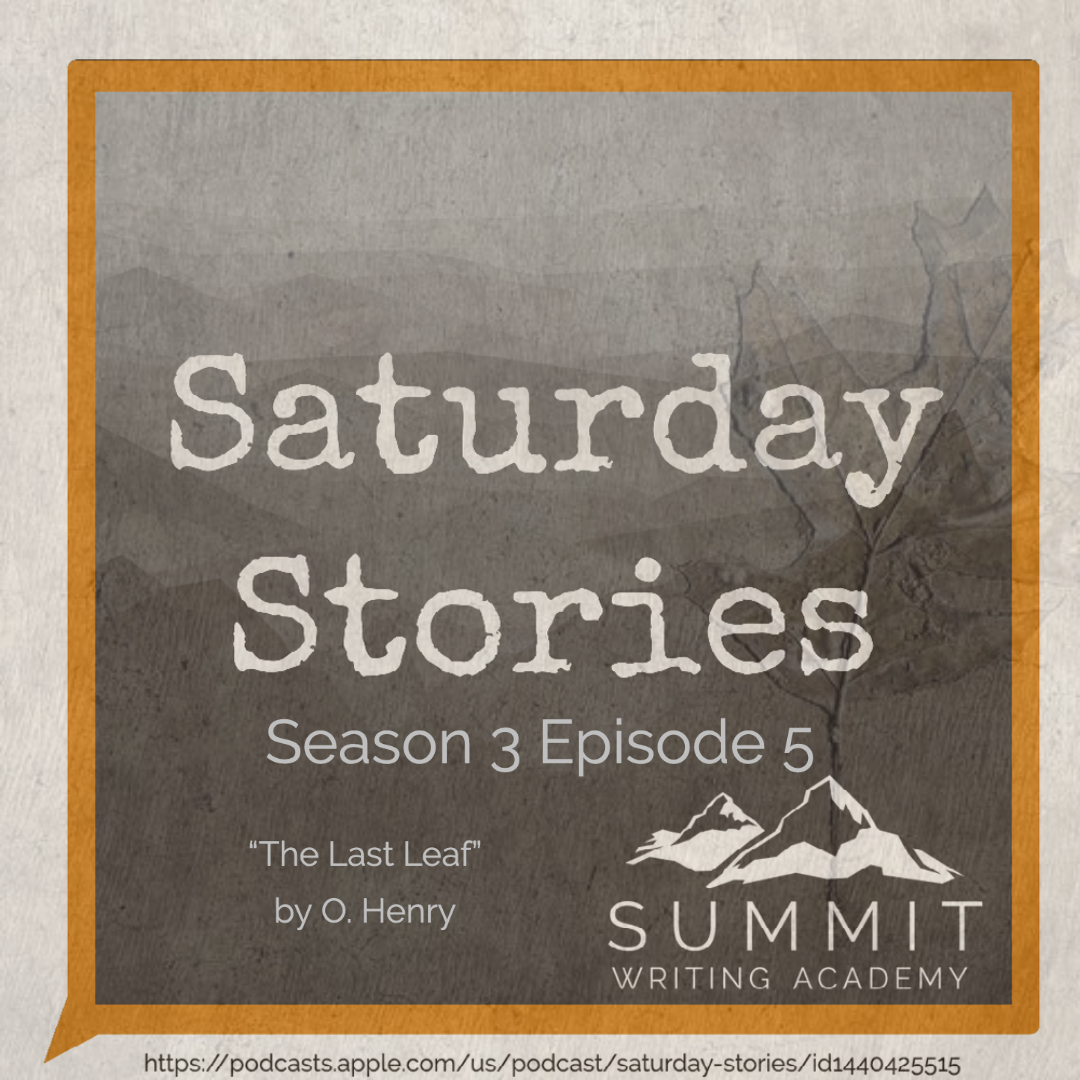 Get the Most From My Saturday Stories Podcast
I hope you enjoyed Saturday Stories this week. I always try to bring you stories that will entertain and inspire you!
And now you can use the show as a way to improve your reading comprehension, build your vocabulary, and develop your writing skills.
My FREE Close Reading Guide does all of this. Here's what you'll get:
A full copy of the story.
A listening guide with room for your notes.
Five reading comprehension questions to test your listening skills.
Suggested vocabulary with space to add your own words.
A suggested writing technique to practice with space for notes.