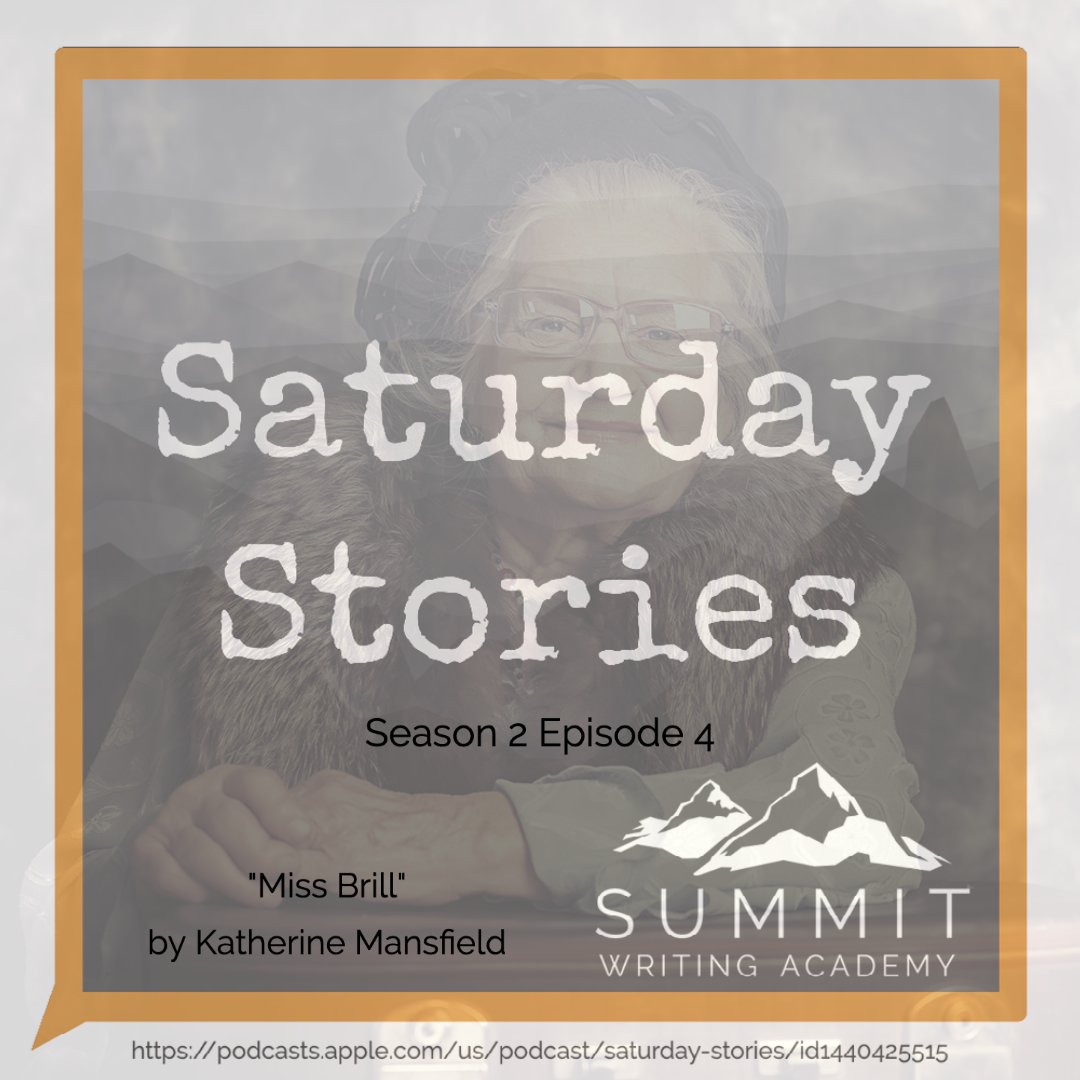 In this week's edition of Saturday Stories, we have a story about a woman's Sunday outing to a park: Miss Brill's character is revealed through a stream of consciousness narrative.
According to encyclopedia.com, the story draws one of the most succinct and complete character portraits in twentieth central short fiction.
Resources in this episode:
Summit Writing 14-Day Free Trial - Improve Your Writing Faster
Reading Challenge - A mix of short fiction and non-fiction regularly delivered to your inbox.